Ask Gramps.org
Righting Wrongs
I have recently become active in the church after several years. I have been asked to hold a calling as a Primary teacher. I have only been active for the last two and a half months. I am not sure if I should accept this calling. For the past four years I was in a relationship with another woman. That relationship is completely over and I have been working hard to
turn my life around. I haven't spoken with my bishop about my past and I am wondering if that is something that I need to disclose before accepting a calling.
Emma
_____________
Emma,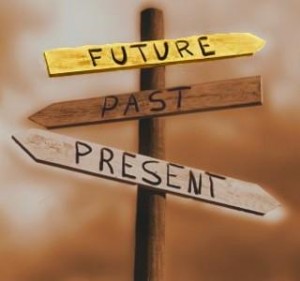 I think it is a good idea to discuss anything about your past with your bishop if it seems questionable in your mind. First of all, if it's no big deal, the bishop will let you know. Second, if it is a serious issue, the first step of going to the bishop is already done, and the process of working through it as needed can continue to resolution all the more quickly. Pray sincerely and act on what you feel the right thing is to do.
Finally, welcome back to activity, and may God bless you always.
-Gramps
If you liked this, please subscribe, with a friend, or ask a friend to subscribe.
Emails from Around the World