Ask Gramps.org
Holy Ghost in the Pre-Existence
Dear Gramps,
Was the Holy Ghost called to serve in the pre-existence?
Ken
_____________
Ken,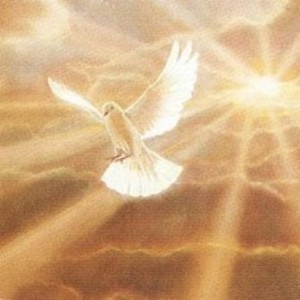 Since the Holy Ghost has never departed the presence of Heavenly Father, I cannot see any other option than to say yes. Each of Heavenly Father's chosen leaders were selected in the pre-existence, including Jesus. I absolutely think this applies to the Holy Ghost as well.
-Gramps
If you liked this, please subscribe, with a friend, or ask a friend to subscribe.
Emails from Around the World